AAF login
Login using Australian Access Federation (AAF)
AAF is the recommended way to sign up and login to XNAT.
If your organisation is not in the AAF list during the sign-up process, please contact the respective XNAT support for further options
If your organisation is part of the Australian Access Federation (AAF), you can use your AAF credentials to sign up. Follow the steps below to sign-up/login using AAF.
Login in with the AAF Single sign-on button (shown below)

This will take you to your XNAT home page.
Unexpected error
If you encounter the following error, refresh the page 2-3 times. The login should progress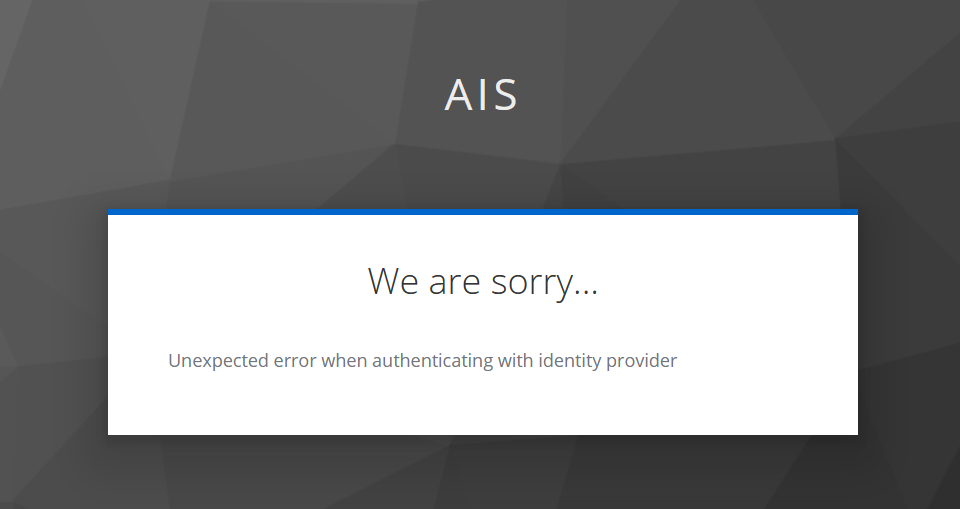 If the error remains after multiple refreshes, contact support.
First time users
First time users will only see publically accessible project when they login